Focus on Measurment and Control
Computer & Control Systems an ISO 9001:2008 company is involved in design, development and manufacture of measurement and control systems.
Know More
Our Global Partners
CNCS collaborate with global leaders in measurement and control system equipments.
CNCS belives in
Precise Measurement
Control Systems
Resilient Environment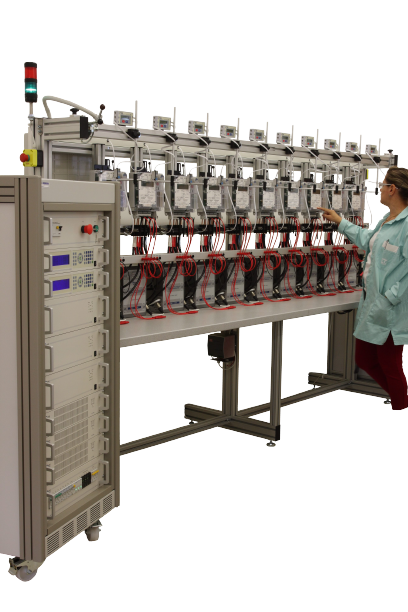 We have partnered with world leaders in test and measurement Equipment Company Applied Precision Limited, Slovakia to enhance our products and bring contemporary technology to the country.